WigZip™ - Dust-Proof Wig & Extension Organizer
Sale price Price $19.95 Regular price $29.95 Unit price / per
Keep Units Looking Pretty!
We've all been there: You're getting ready for a night out on the town, it's the perfect time to use the unit you got a few weeks ago. Pulling it out, you notice it looks way different from the day you first got it. It's lost volume, the shine is fading, andno matter how you store it, it just keeps looking like a tangled hot mess! For us, a familiar thought comes to mind; "there must be a better way!"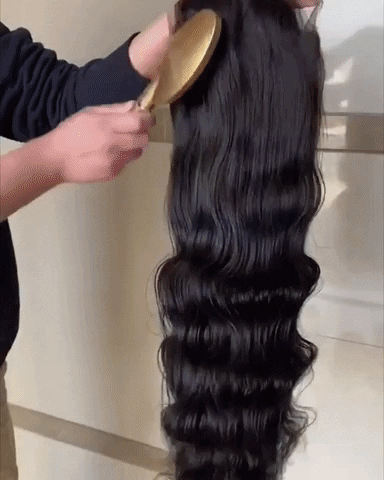 Introducing WigZip™ - it's the ultimate storage solution for those who are fond of using wigs and extensions!
How It Works:
When we get a new unit, we instantly fall in love with its style and pattern. As much as possible, we want to preserve how it looks as long as we can! The thing is, storing them in regular bags and hanging them elsewhere doesn't help. When units get ruined, there's a slim chance of bringing them back to how they used to look and that is a total mood killer!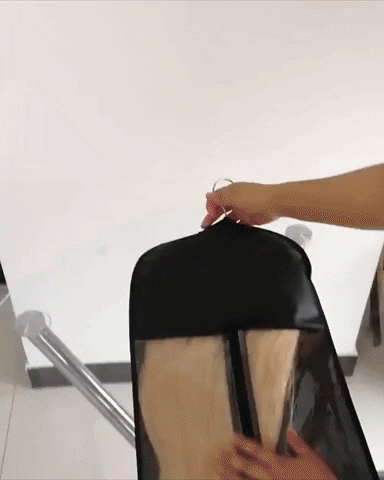 WigZip™ provides overall protection to your units when not in use! It's space saving; plus, it keeps the units away from dust and moisture! Even better: this preserves the unit's hairstyle and pattern! This ensures that the quality of your units remain the same from day 1! 
Keep units at its prime with WigZip™! Why put your investments at risk? Add To Cart Now and Get 30% OFF + FREE Shipping!
Specifications:
Materials:

Non-woven Fabric and wood
Package Includes:

Item ONLY
The WigZip™ is available online only. This offer may not be available if you leave this web page and return later.