EdgeSaver™ - Adjustable Non-Slip Wig Headband
Sale price Price $19.97 Regular price $29.99 Unit price / per
Look Good & Feel Even Better!
We've all been there: You're out on the town, looking and feeling good, but your unit's been putting up a fight. No one wants to be worrying about their wig when trying to have a good time. For us, a familiar thought comes to mind; "there just has to be a better way."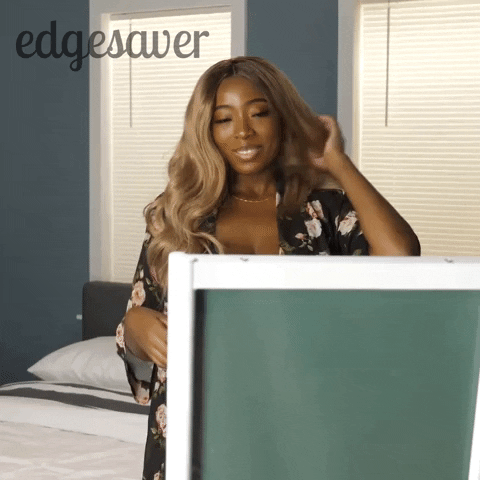 Introducing the EdgeSaver™ - The Adjustable Non-Slip Wig Headband! This is the ultimate solution to ensure that wig stays put all night long!
How It Works:
For your unit to stay secured in one place, it needs something to attach too, right? Traditional methods make use of clips, combs, tape, and a host of other things to attach your wig to your hair. And it all works.
The catch is that securing to your hair comes at a cost. The constant stress and strain on your scalp and follicles is proven to lead to long-term hair damage. Thinning and even bald spots are well-documented side effects.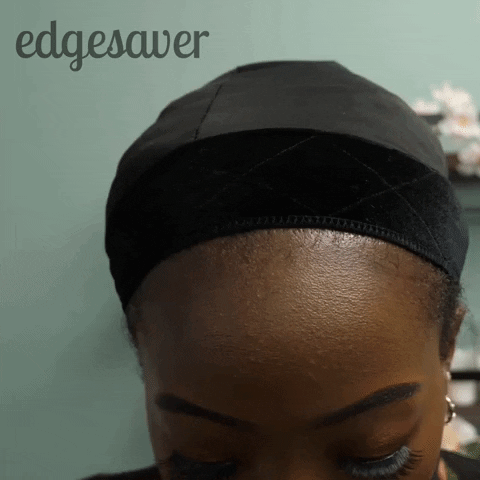 But the EdgeSaver™ provides an alternative. Instead of your hair, it provides a soft, velvet surface, with a deep interwoven structure, for your wig to securely attach too. The tiny fibers on your wig hook into the headband and make for a powerful grip!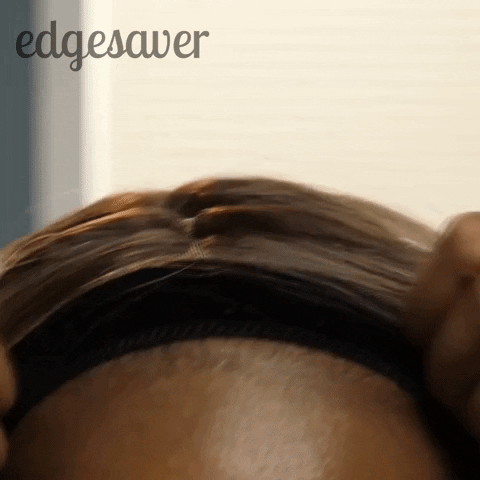 The EdgeSaver™ is completely washing-machine safe and engineered to withstand heavy use. It's highly adjustable and fits all head circumferences, so whether your head is big, small, or average, the EdgeSaver™ will provide a perfect fit!
There's no irritation, no mess, no fuss. Just strap it on and get ready like normal! Why make looking and feeling good harder than it has to be? Pick one up for up to 40% OFF today!
 If you would like to pick up a bundle, but want to mix-and-match colors, place an order and send us a message at (support@myedgesaver.com) within 12 hours to have the colors changed completely for free!
Specifications:
Material: Woven Silk Velvet
Available Colors: Tan, Black, Brown, Cream
Dimensions: 21inch - 23inch
Package Includes: Headband only
The EdgeSaver™ is available online only. 
This offer may not be available if you leave this web page and return later.
Try it for up to 

30-Days

 with a Full Money Back Guarantee!