Queen's Crown™ - The Compact Wig Platform
Sale price Price $9.97 Regular price $19.97 Unit price / per
Make Your Unit Look & Feel Brand New!
We've all been there: After a long day out and about, you've been looking good and feeling good. But now that you're home you want nothing more than get your wig off your head and out it somwhere, anywhere. For us, a familiar thought keeps coming to mind; "there just has to be a better way to store this thing."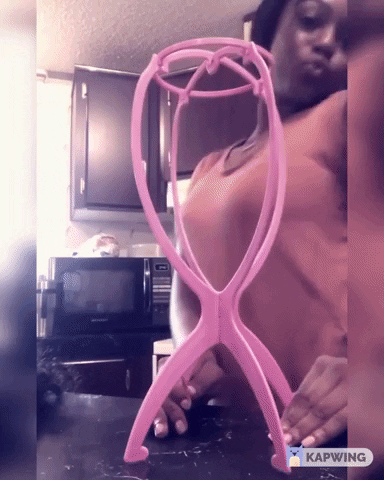 Introducing the Queen's Crown™ - The Compact Wig Platform! This is the ultimate storage solution to ensure that your wig looks and feels like the day you first installed it!
How It Works:
For your unit to keep looking and feeling good, it has to be stored correctly. How many of us come home just to hang our wigs on any dresser or drawer we can find at the end of the day? For the clever ones, we might even hang it on the back of our door.
And yes, this works, but the catch is that if you want your wig to keep its shape and prevent premature wear, you have to store it on something that mimics a human head!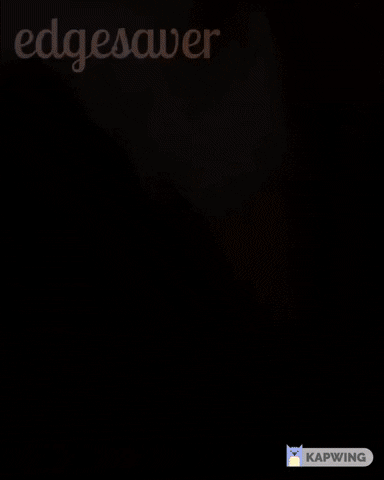 But, as we all know, normal cork-head styling mannequins are expensive. Not to mention bulky and hard to move around. Luckily, the Queen's Crown™ provides an alternative. Instead of a creepy mannequin head, it provides a compact and lightweight platform for you to store your wig on. They're completely modular so you can take them apart and store them out of sight when not in use!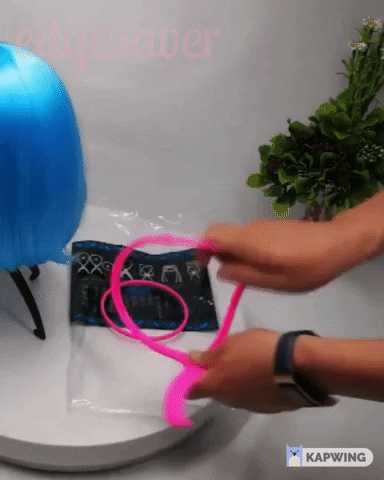 They're so lightweight, in fact, that you can put them up on a shelf, place them on the top of your dresser, or really anywhere!
The Queen's Crown™ also encourages air-circulation in and around your unit! After a long day of sitting on top of your head, allowing sweat and other moisture to dry is key in make sure she lasts as long as possible!
The Queen's Crown™ fits all wig head circumferences, so whether your head is big, small, or average, it'll provide a perfect fit! There's no mess and no fuss, all you have to do is place your wig on it at the end of the day! Why make looking and feeling good harder than it has to be? Pick one up for up to 30% OFF today!
Specifications:
Material: Cosmetic-grade Plastic
Available Colors: Black
Dimensions: 36cm (height), 16cm (width)
The Queen's Crown™ is available online only. This offer may not be available if you leave this web page and return later.